---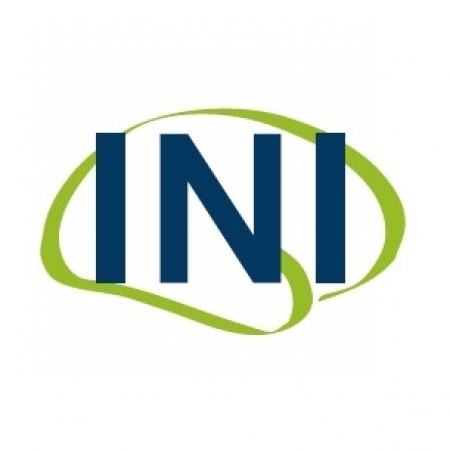 Colloquium talk by Professor Martin Conway
On July 11, 2016, we will have Professor Martin Conway from City University London at the INI. He will give a Colloquium talk that day (exceptionally on a Monday) at 17:00 in GA 04/187. His talk will be on "Narrative Thinking, Memory, Amnesia and Fictional Memories".
Abstract:
In this paper I develop the concept of 'narrative thinking'. Narrative thinking occurs when the brain is in default mode and not task-focused. It features autobiographical remembering, future thinking, and what I will term 'fictionalization' of the self. Four attributes of narrative thinking are coherence, meaningfulness, perspective and emotion. It is thinking we default to when cognition is not driven by a specific task and I suggest that it is critical in maintaining a dynamic and healthy self. I consider how this conceptualization of narrative thinking can be used to give new insights into memory impairment following brain damage and the generation of fictional or false memories.
---
The Institut für Neuroinformatik (INI) is a central research unit of the Ruhr-Universität Bochum. We aim to understand the fundamental principles through which organisms generate behavior and cognition while linked to their environments through sensory systems and while acting in those environments through effector systems. Inspired by our insights into such natural cognitive systems, we seek new solutions to problems of information processing in artificial cognitive systems. We draw from a variety of disciplines that include experimental approaches from psychology and neurophysiology as well as theoretical approaches from physics, mathematics, electrical engineering and applied computer science, in particular machine learning, artificial intelligence, and computer vision.
Universitätsstr. 150, Building NB, Room 3/32
D-44801 Bochum, Germany
Tel: (+49) 234 32-28967
Fax: (+49) 234 32-14210